The Foundation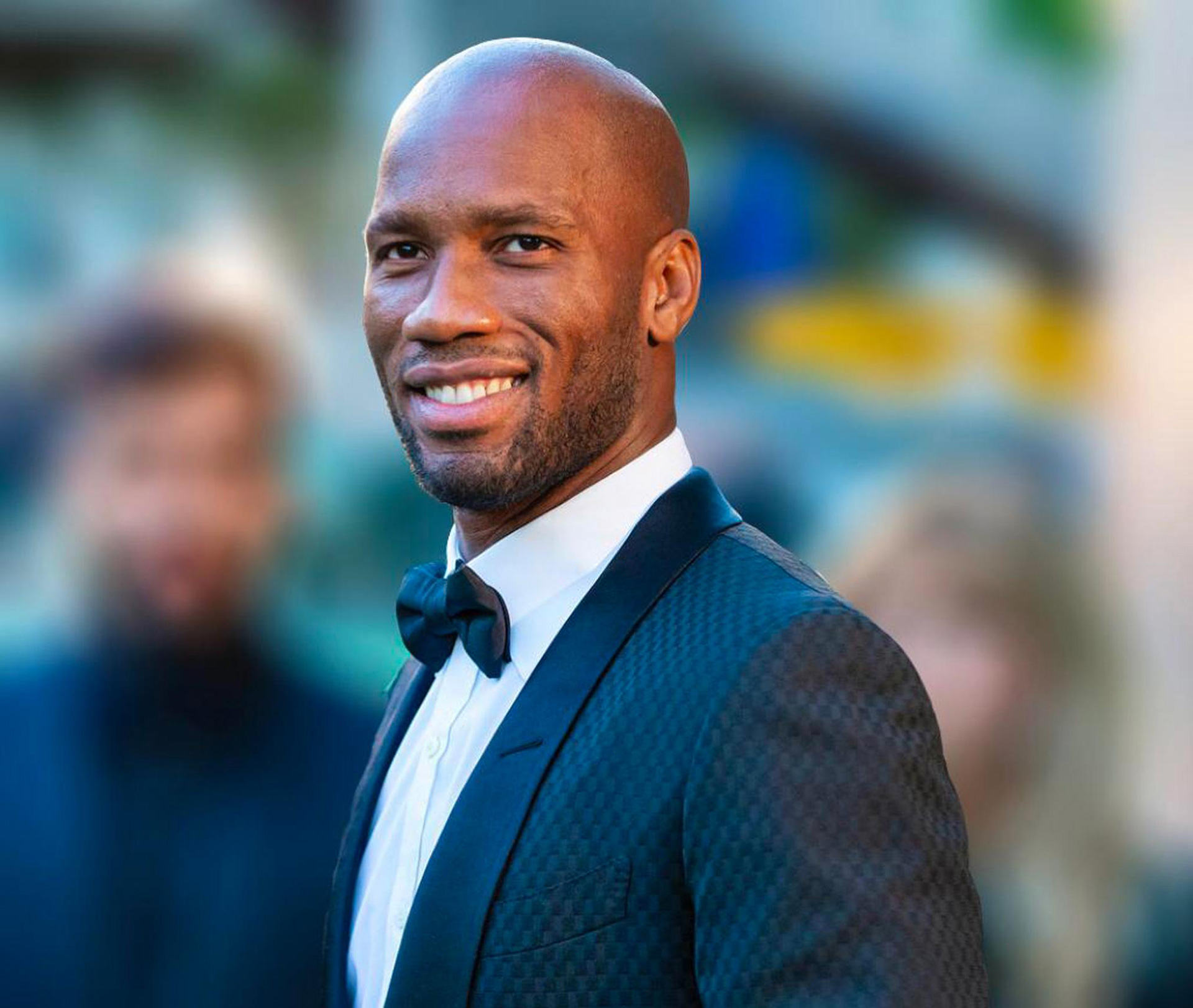 I created Didier DROGBA's Foundation in 2007 to achieve that dream. I can assure you that this is not any football fad under influence or in need of advertising. It's only a deep desire to contribute to a greater Africa. I say ¨Africa¨ because the vocation of the foundation is not only Ivorian, but also pan-African.
The year 2014 represents a milestone for our foundation. We decided to be more active, extend our field of actions, to do more and better. We have strengthened our teams and we take into account the expertise of recognized partners such as UN agencies to set up innovative, sustainable and relevant projects.
« I dream about a happy and healthy Africa, a more educated one, setting out to conquer the word. An Africa we will be proud to leave to our generation. An Africa whose stars will no longer be just footballers or singers, but scientists, doctors, brilliant economists, innovative entrepreneurs, social entrepreneurs, committed leaders! »
As President of Didier DROGBA's Foundation, I reaffirm my personal commitment in our issues. I know the importance of teamwork and support. Then I invite you to join me, join us, in this fight to improve the lives of deprived people. Doubtless the most crucial aspect of my career; the one we have to achieve, together. I sincerely thank partners who are already mobilizing on our causes and encourage them to continue.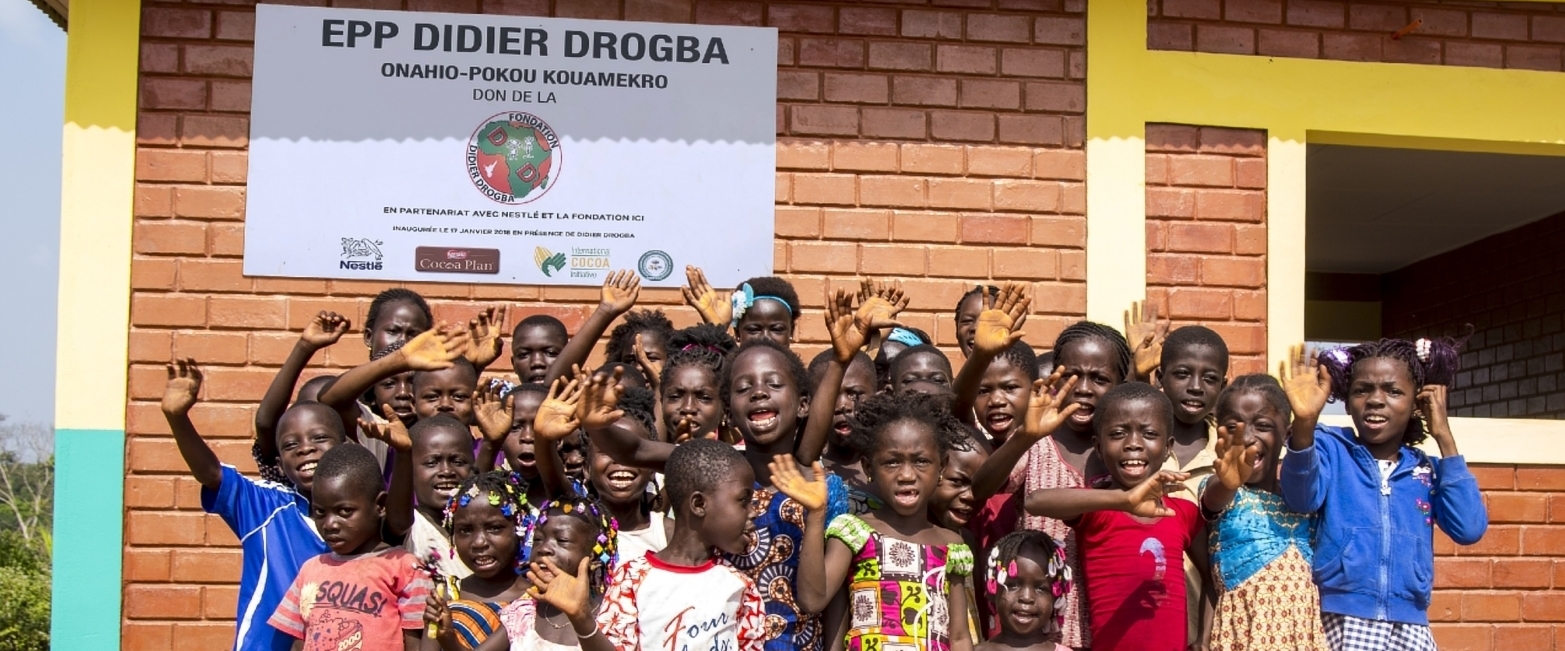 « I dream about a happy and healthy Africa, a more educated one, setting out to conquer the word. An Africa we will be proud to leave to our generation. An Africa whose stars will no longer be just footballers or singers, but scientists, doctors, brilliant economists, innovative entrepreneurs, social entrepreneurs, committed leaders! »