La fondation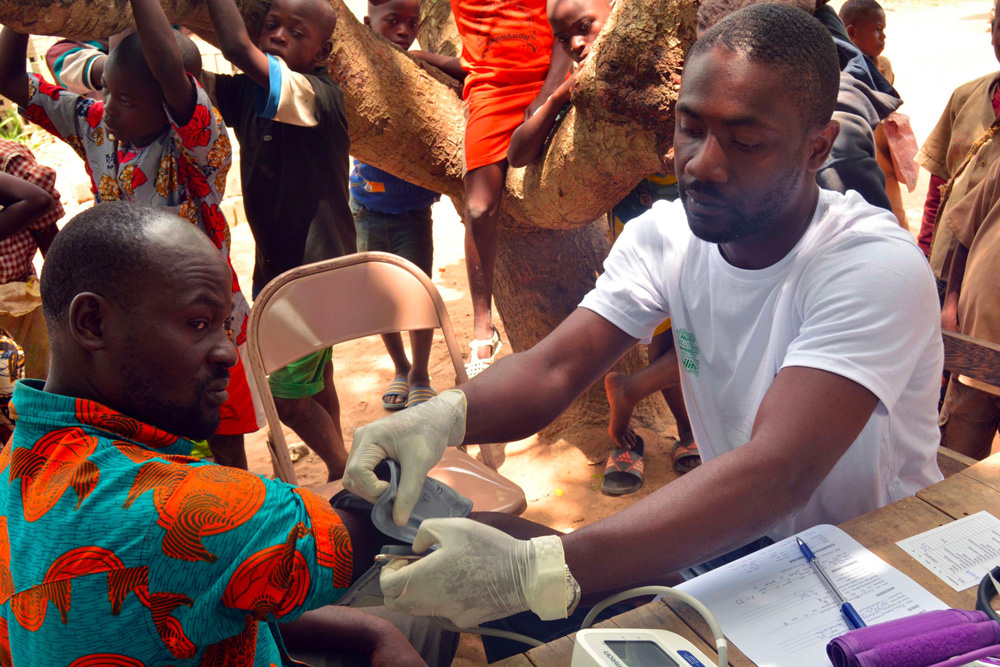 The Foundation's primary mission is to facilitate acces to vulnerable population's health, education and contribute to empowering through resource mobilization, partnership development and innovative projects.
This is why these objectives aimed at improving the quality of life in Africa are very clear and will go through different actions:
Access to
quality
education
The eradication
of poverty
Women's
empowerment and
gender equality
Partnerships for the achievement of objectives
The Didier DROGBA Foundation's strategy is to implement education projects and programs that help provide better options for improving the lives and future of children. It has therefore set itself the objective through its actions of promoting the fundamental right to education for all children without distinction.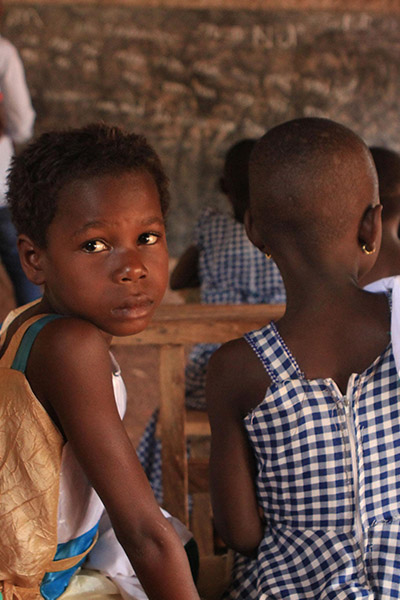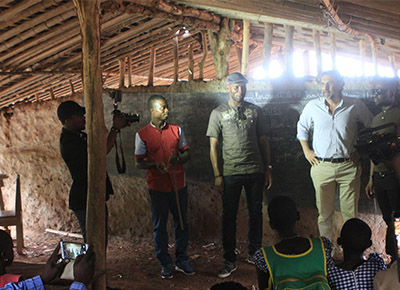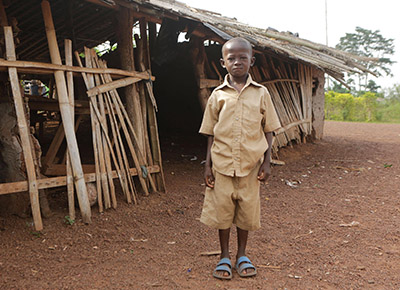 It is in this perspective that several education projects are deployed, including the distribution of school kits and teaching materials to children in isolated areas, construction of schools in rural areas and the creation of digital classes.